There are fresh supplies in the EWAA Shop which opens on Sundays between 11:00-12:00.
Alliums – top quality autumn-planting varieties of banana shallot, yellow onion, red onion, garlic
Broad beans & peas – Aquadulce, Sutton Dwarf, Douce Provence, Meteor. Sow now for spring harvest!
Rokolene – thick netting to keep the pigeons off your brassicas
Fleece – protection from frosts
Peat-free compost – various choices
Card payments only, we cannot handle cash.
Please bring your own bags.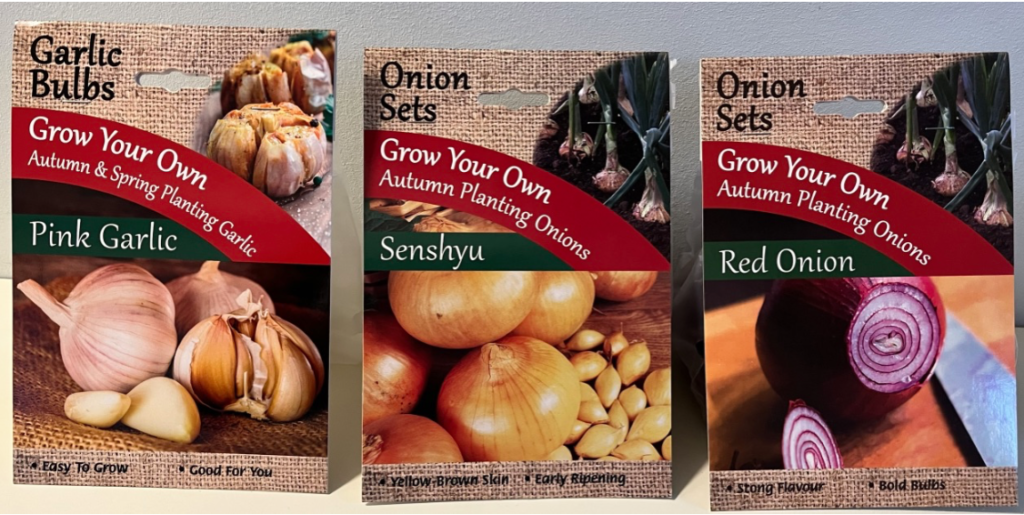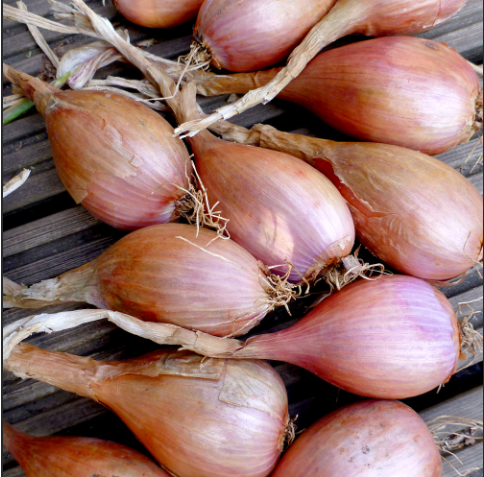 Autumn stock on sale from Sunday 15th October