They will be on sale at the EWAA Shop between 10 and 12 this Saturday and Sunday (29th & 30th October)
Click here to see what's in stock
Aquadulce broad bean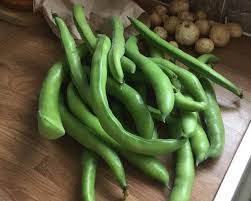 Broad bean Aquadulce is the best broad bean for autumn sowing, overwintering plants on the plot outside, for an early harvest the following spring.
Slender pods of 23cm (9″) long, are full of succulent white seeded flavoursome beans.
Height: 100cm (39″). Spread: 45cm (18″)
Sutton Dwarf broad bean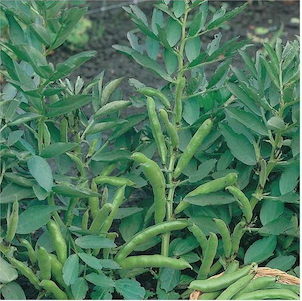 The Sutton is a dwarf, bush variety of broad beans, but yields as well as most taller varieties. White seeded beans, up to 5 beans per pod with good flavour.
One of the few varieties that can also be sown in the Autumn under cloches. Try a sowing in late October or November for a really early Spring crop.
The pods grow around 15cm long.
Height: 40cm (16″). Spread: 25cm (10″).

Meteor pea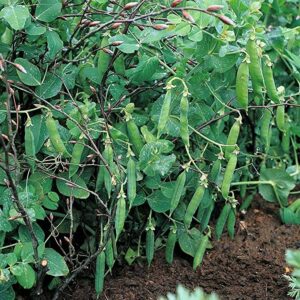 With a neat, dwarfing habit and excellent winter hardiness, this pea is ideal for growing in the garden and exposed areas, as an October – November sown crop. It's a superb first early, round seeded variety that produces an abundance of small, but well-filled pods.
Can also be sown in the spring.
Height: 45cm (18″). Spread: 25cm (10″).
Douce Provence Pea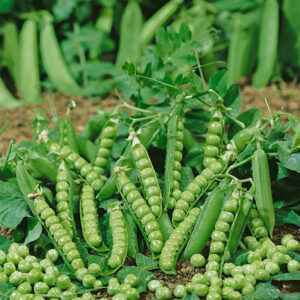 A compact variety of pea that is a very early & reliable cropper with an excellent sweet taste. It is easy to grow and makes a wonderful addition to any allotment or vegetable garden. It does not require staking which makes it an ideal variety for inexperienced growers, and the peas also freeze well.
Can also be sown in early spring under cloches.
Height and spread 45cm (18").
Seeds for autumn sowing have arrived!