Fresh stocks will be on sale at the EWAA Shop on Sunday 23rd October, 10:00-12:00.
Card payments only, we cannot handle cash.
Please bring your own bags.
Muck 'n' Mulch 50L bags – mix of organic horse manure and mushroom compost
Alliums – fantastic autumn planting varieties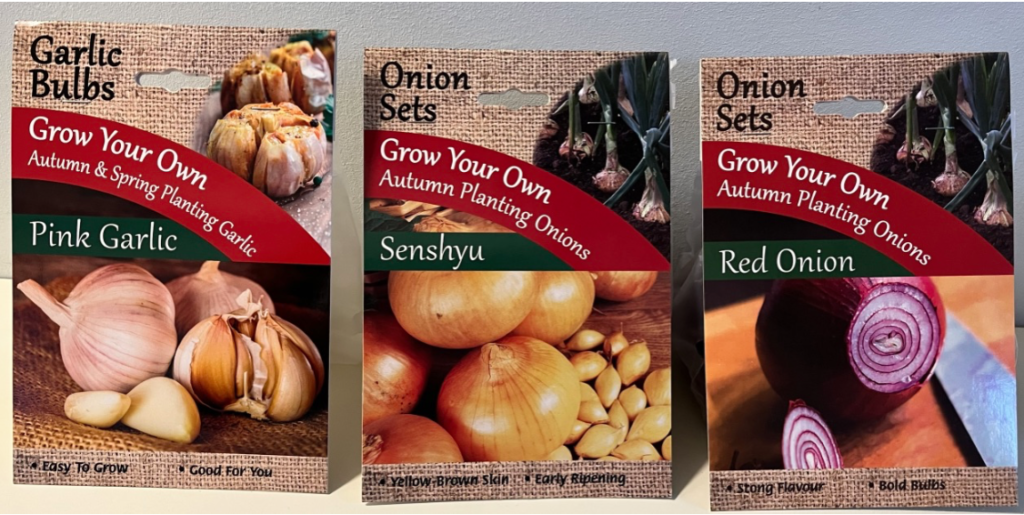 On Sale This Sunday: alliums and compost!