Reminder to get ready for the SPRING INSPECTION 30th of April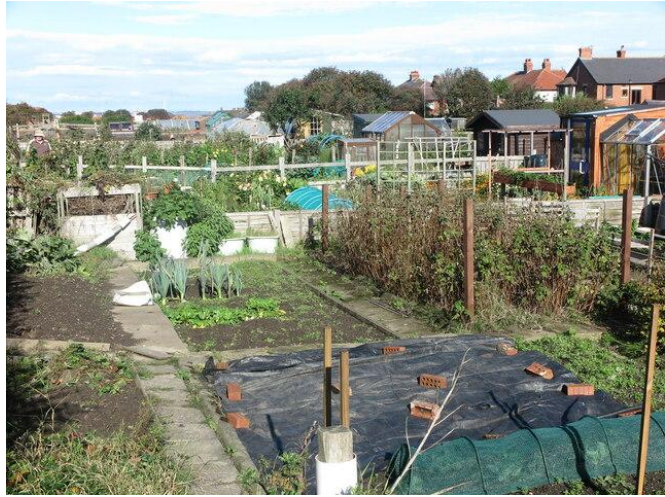 We celebrate the wide variety of cultivation styles and the number of creative and
productive plots at EWAA. However, if plots are not being actively cultivated, please
remember that there are currently over 60 people on the waiting list for a plot!
This is a gentle reminder that everyone needs to keep their plot cultivated.
Happy spring planting!
Allotment inspection coming up: 30th April