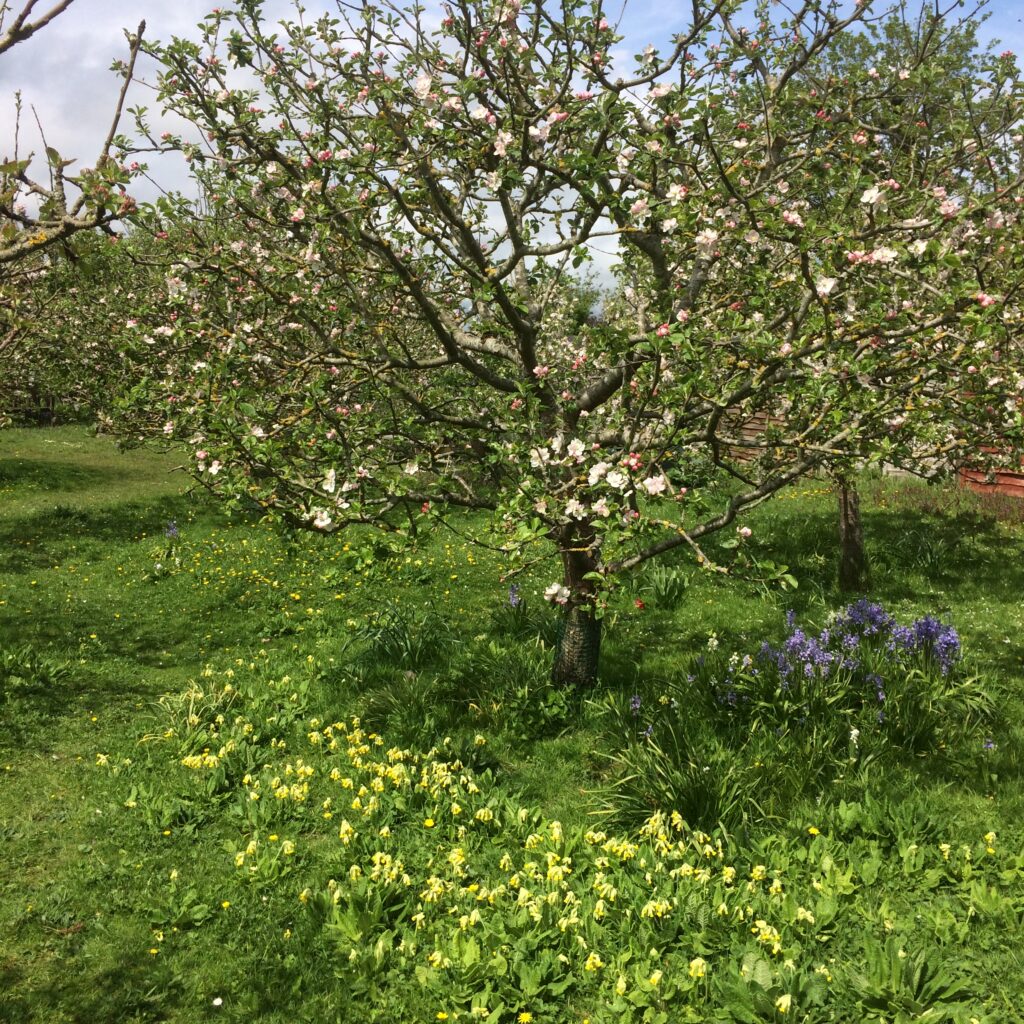 Once again Andy Howard of the Heritage Fruit Company will be coming along to EWAA to give a talk and sell plants in March. Both will be outside the EWAA shop, under a gazebo, The talk will be from 10 -11, and plant sale 11-12.
You can see Andy's stock lists of bare rooted and potted plants here, please have a look and get in touch with him via johoward @metronet.co.uk and pre-order whenever possible.
PLEASE ENSURE THAT YOU TEST NEGATIVE FOR COVID BEFORE COMING ALONG.
Fruit tree sale and talk, Sunday 6th March