The plot inspection takes place this weekend, so please make sure that your plot number is on display at the front boundary, and is large enough to spot easily.
This is a huge help to the inspection team who need to work their way round the whole site – that's more than 200 plots!
It doesn't need to be a fancy sign, just clear.
With thanks in advance.
EWAA Committee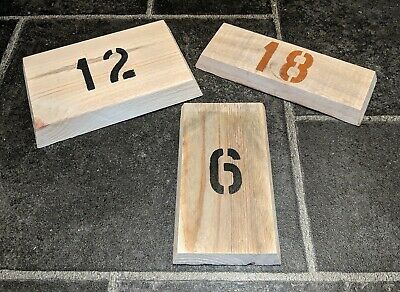 Is your plot number clearly visible?