Because the gate padlocks had become increasingly unreliable they were all replaced yesterday.
KEYS: All existing keys should work. Please leave a message here if yours doesn't.
STIFFNESS: The new padlocks can be a bit stiff to close. They need a firm push. We are working to make the mechanisms smoother. Please bear with us!
EWAA Committee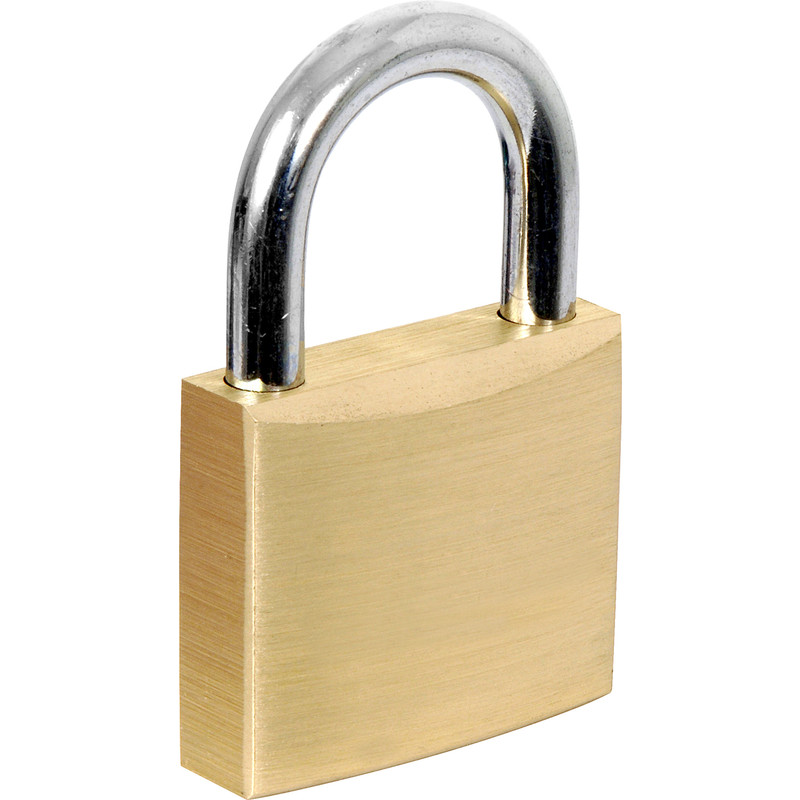 New padlocks on all gates