As the new growing season gets underway, here are a few things for all of us to keep in mind as we move around the site:
Paths: The narrow paths between plots are not thoroughfares, so please take the long way round and stick to the wide lanes.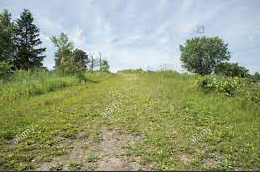 Timber: We MUST NOT help ourselves to wood of any kind – timber or branches – from the OUWG site (Boundary Brook Nature Park).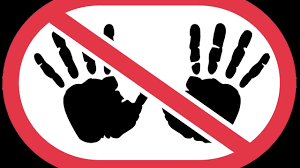 Visitors: You are responsible for anyone you invite onto the allotment site, so do make sure they respect all our rules, and note that Oxford City Council (our landlord) does not permit visiting dogs – only plot-holder pooches please!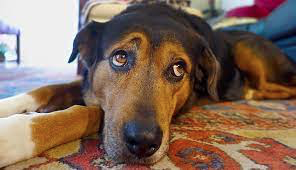 Wishing you all a joyful Easter!
EWAA Committee
Neighbourly good practice